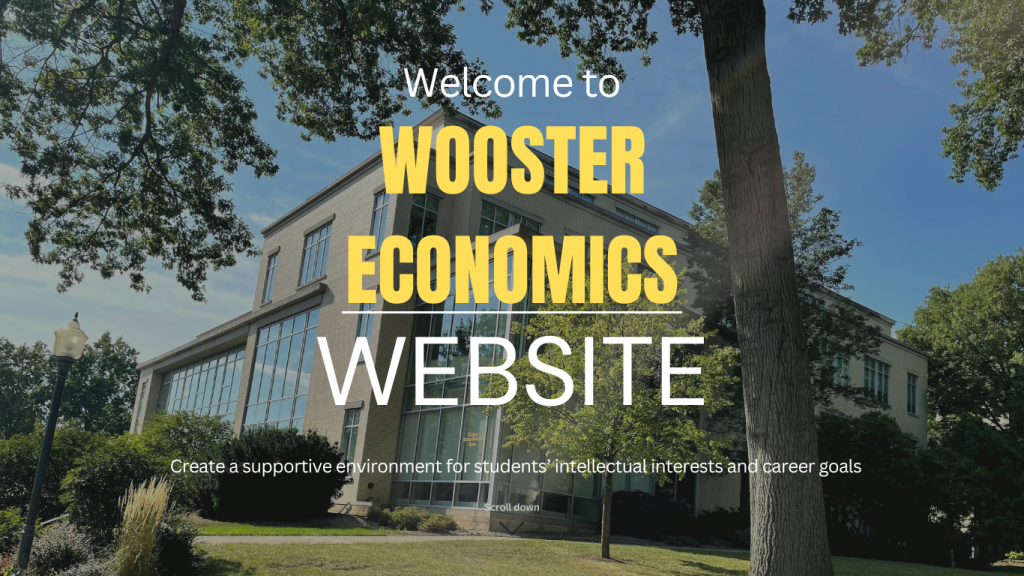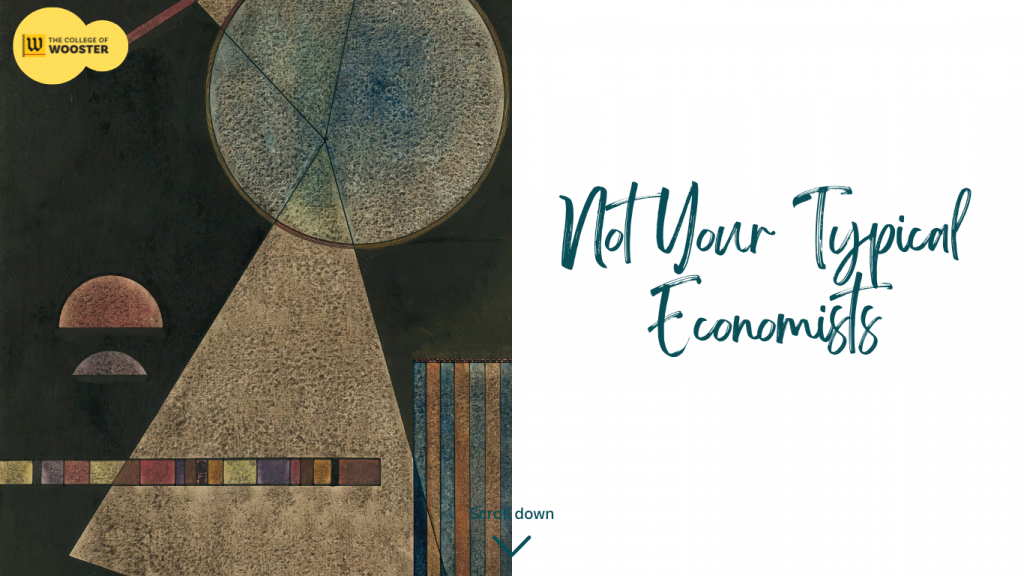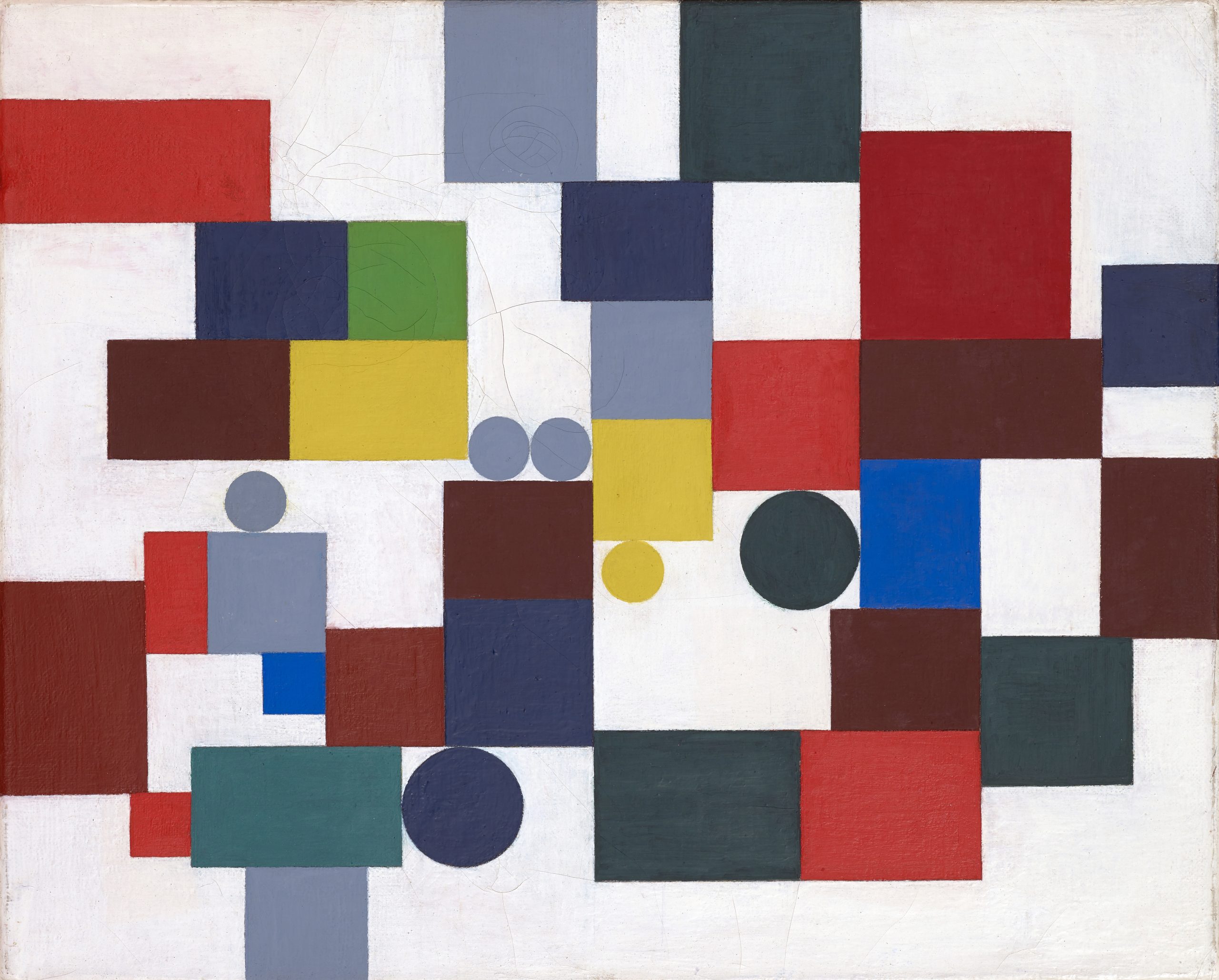 PLURALISM
"The Wooster Economics department's mission is rooted in pluralism…This pluralism is not just about what we teach. It is also how we work with our students, recognizing that each of them comes from a different world-view with different and unique capabilities and levels of privilege."
-Dr. Amyaz Moledina, The Wooster Voice (October 9, 2020)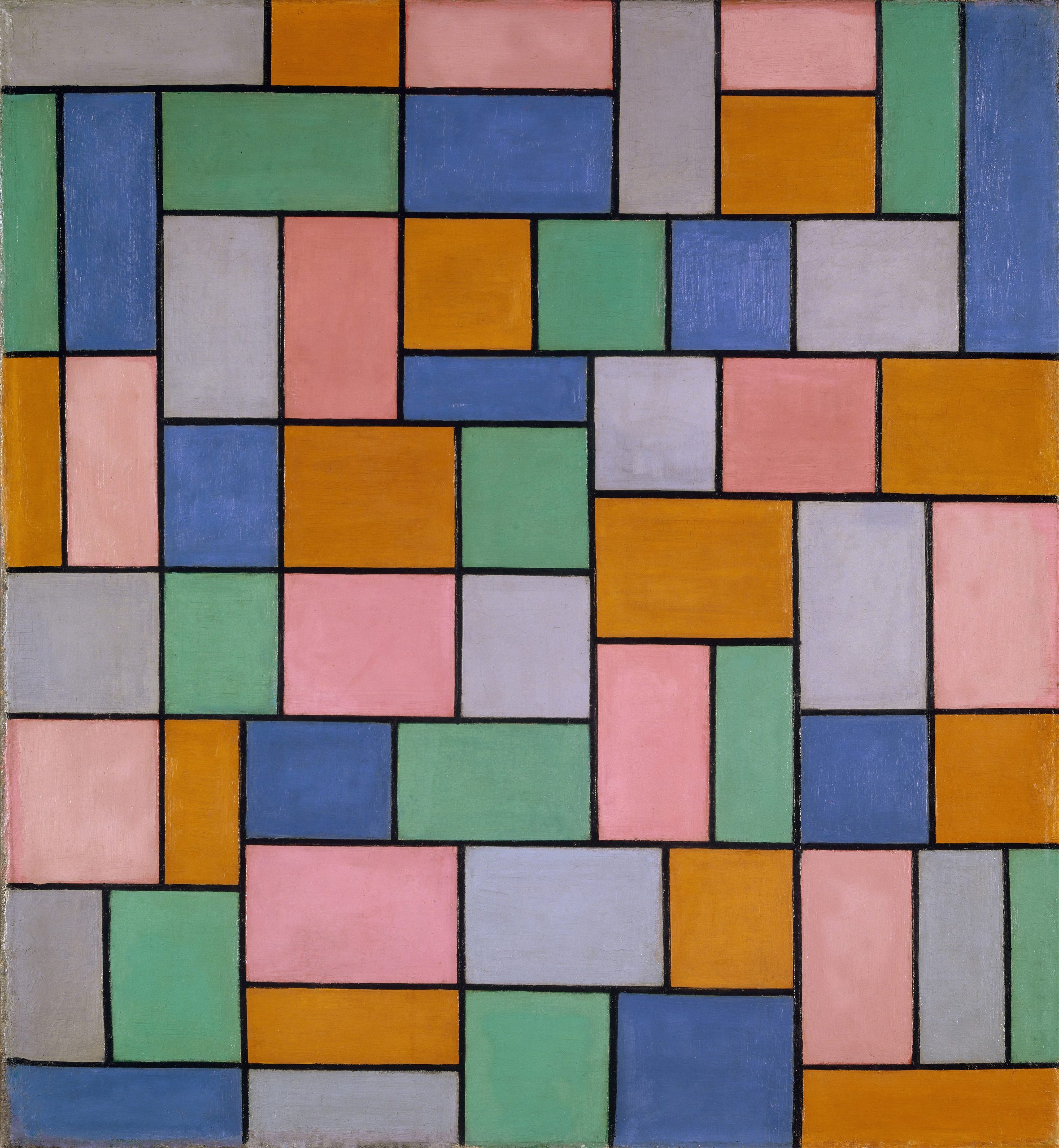 ECONOMICS is EVERYTHING, ANYTHING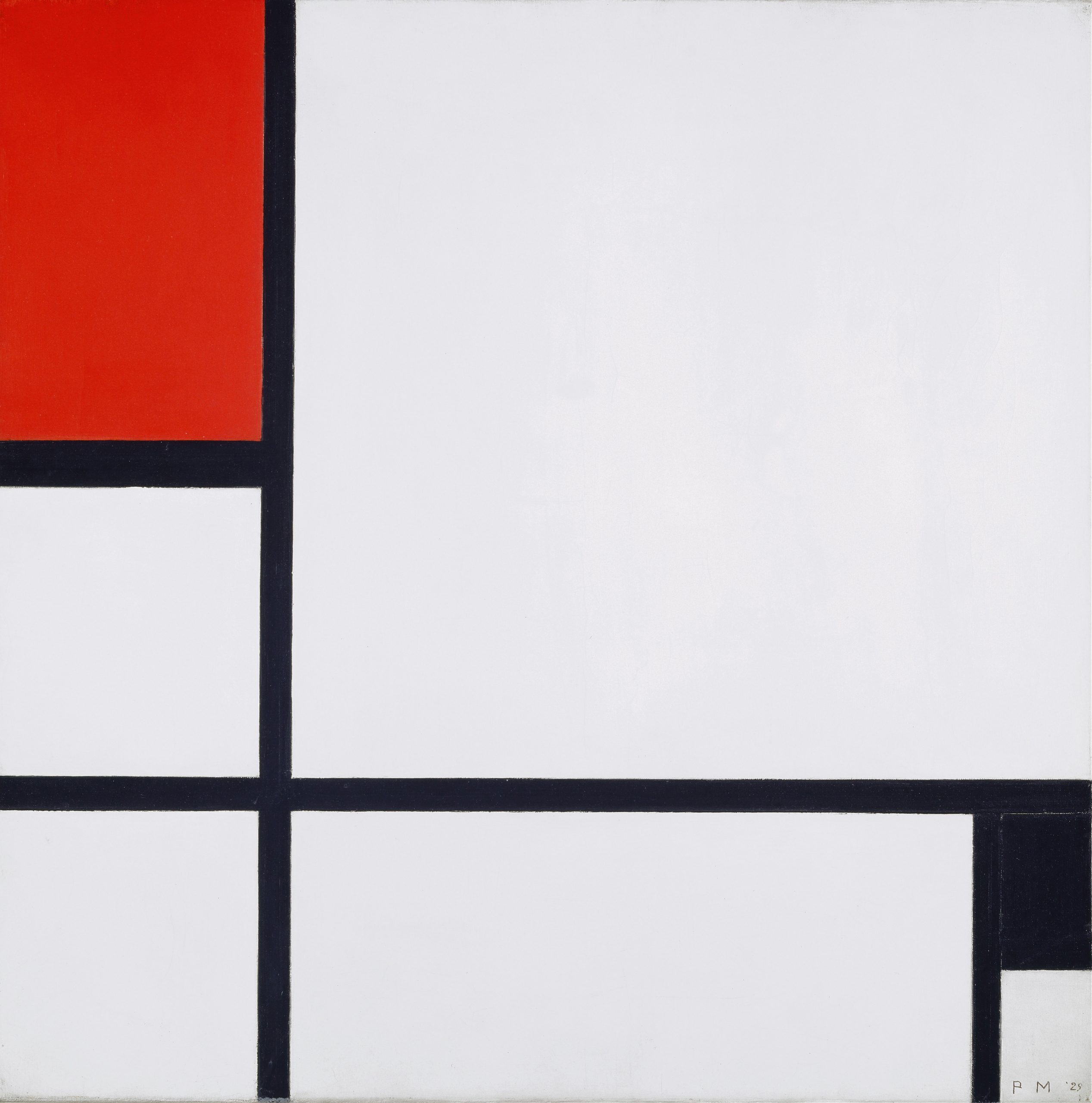 Why Economics?
Economics is the study of issues that are central to our daily lives. The discipline concerns itself with how we organize ourselves to sustain life and enhance its quality. We simultaneously are concerned with "the economy, how we coordinate our wants and desires, the effects of scarcity, the science of choice, and the study of human behavior" (Backhouse and Medina, 2009). Regardless of the definition, "Economics is what Economists do."
What Questions do Wooster Faculty and Students Ask?
How do we individually and collectively ensure our material well-being now and into the future?
How do individuals and institutions make behavioral and policy choices?
Why is it that we have poverty, inequality, recessions, debt, unemployment, inflation?
What are the roles of for-and-non-profit firms, financial institutions, governments, and central banks in an economy?
Beyond these practical concerns, we are also concerned with the philosophical, moral, and political origins of the discipline.
Our department offers three majors: Economics, Business Economics, and Global and International Studies with an Economics Concentration.
We also offer a minor in Economics and a minor in International Business that has to be paired with a major study of a language and culture.
Let's Connect
Wooster Economics Department aims to create a supportive environment for students' intellectual interests and career goals.
© 2022 Wooster Economics · Contact Us in Twitter